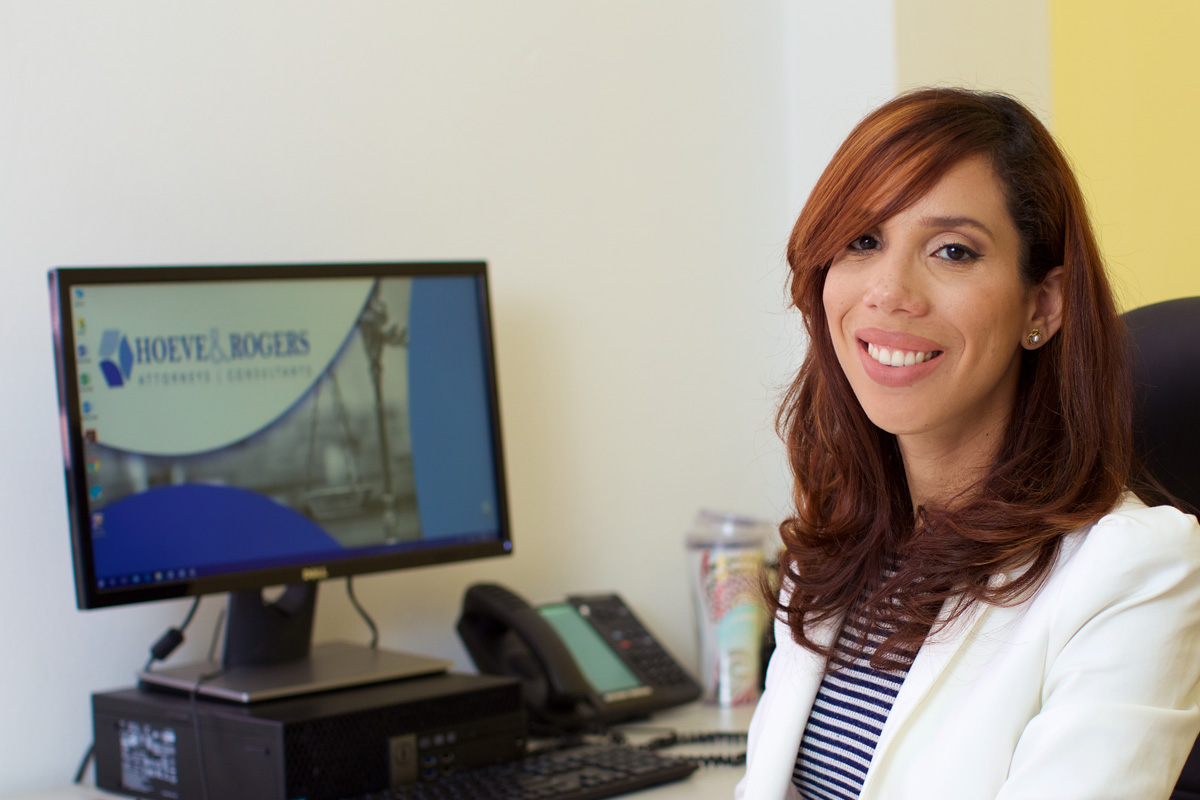 Ms. De Groot graduated in July 2016 with a Master's degree in Law with specialization in Maritime and Transport Law at Erasmus University Rotterdam, The Netherlands. She finds it impressive and fascinating how the traffic on the sea, road and in the air works. The liability issues in particular fascinate her.
In July 2017 Ms. De Groot obtained yet another Master's degree in Law, namely a specialization in International and European Public Law. She wrote her thesis on the topic 'To what extent can the Netherlands legally impose implementation of the EU sanctions on its Dutch Overseas Countries and Territories?
This thesis examines to what extent the Dutch government has taken the recommendations of the Dutch Council of State before introducing the Kingdom Sanction Law. The thesis also examines if the Kingdom Sanction Law is in accordance with the EU treaties, Overseas Countries and Territories Association Directive and the Charter for the Kingdom of the Netherlands.
As the topic was current at the time, Ms. De Groot was invited to present a copy of her thesis to both the Governor and Parliament of Curaçao.
During her studies in The Netherlands Ms. De Groot voluntarily provided assistance in the democratic process by being part of the team at polling stations that would tally the ballots. Ms. De
Groot has done such for consecutive elections. In addition Ms. De Groot formed part of the PR team that promoted and highlighted the importance of the master studies in International and
European Public Law and Maritime and Transport Law of the Erasmus University Rotterdam. Ms. De Groot also assisted for two years with the International Film Festival in Rotterdam where she
was able to actively participate in community service.
In 2017 Ms. De Groot returned to Curaçao where she started working as a clerk for the Court in First Instance of Curaçao (buitengriffier). As per January 1st 2018, Ms. De Groot started her career as attorney at law (junior associate) at the law firm Hoeve & Rogers, where she practices law in a variety of areas of the law.
Schedule a Consultation Session