A Dynamic professional St. Maarten based law firm
…both in terms of results as well as the manner in which the service was provided.
Hoeve & Rogers specializes in fast and professional advice legal. Reach out and schedule a consultation session today! Let us know how we can help you.
We also have very competent and efficient lawyers. Click below to find out more about our team, who we are and how we can serve you.
Because we cover various Practice Areas we are able to help just about anyone. Big cases, small cases, private, business and much more. Click below to see all our practice areas.
Hoeve & Rogers is a professional law firm with an excellent understanding of the local market. Our clients always resonate in every case that is handled by the in house attorneys. Hoeve & Rogers offers legal services in many practice areas with a high level of understanding of the local environment. Our expertise, knowledge, experience is exactly what sets Hoeve & Rogers an edge above the rest in its service approach in the following practice areas.
Call or Schedule a Consultation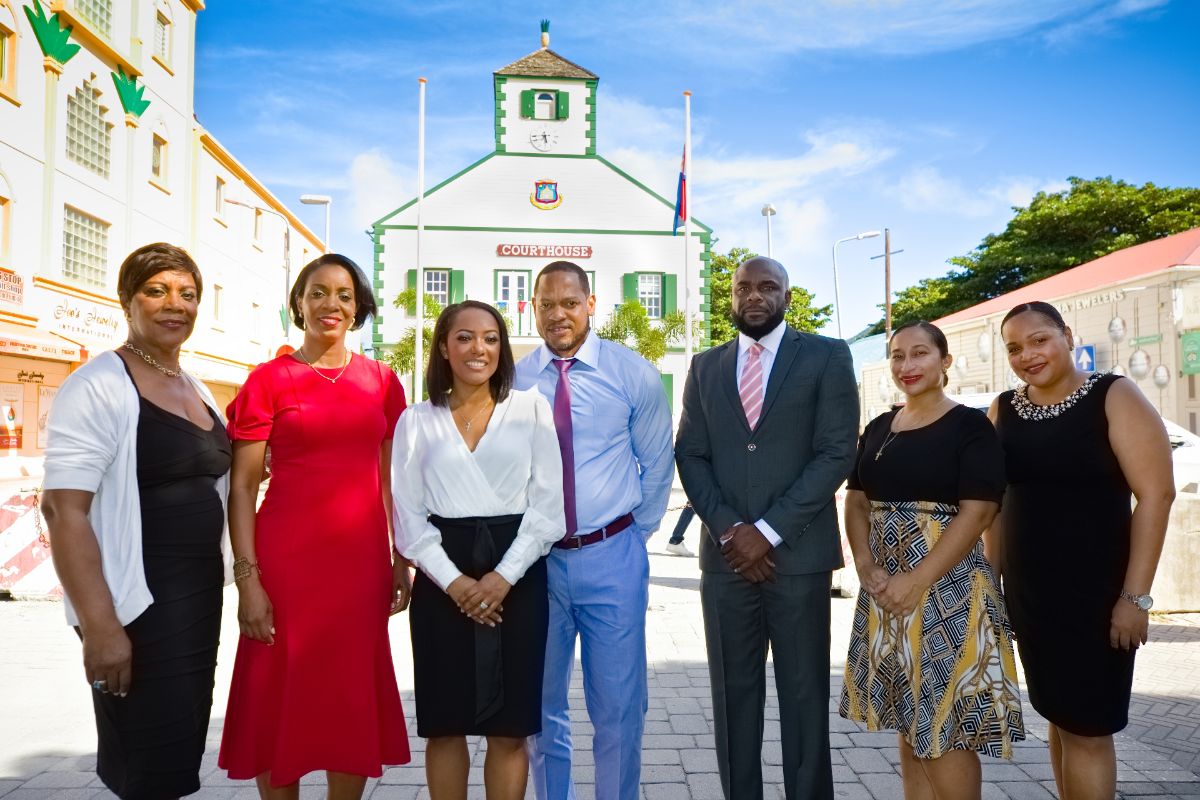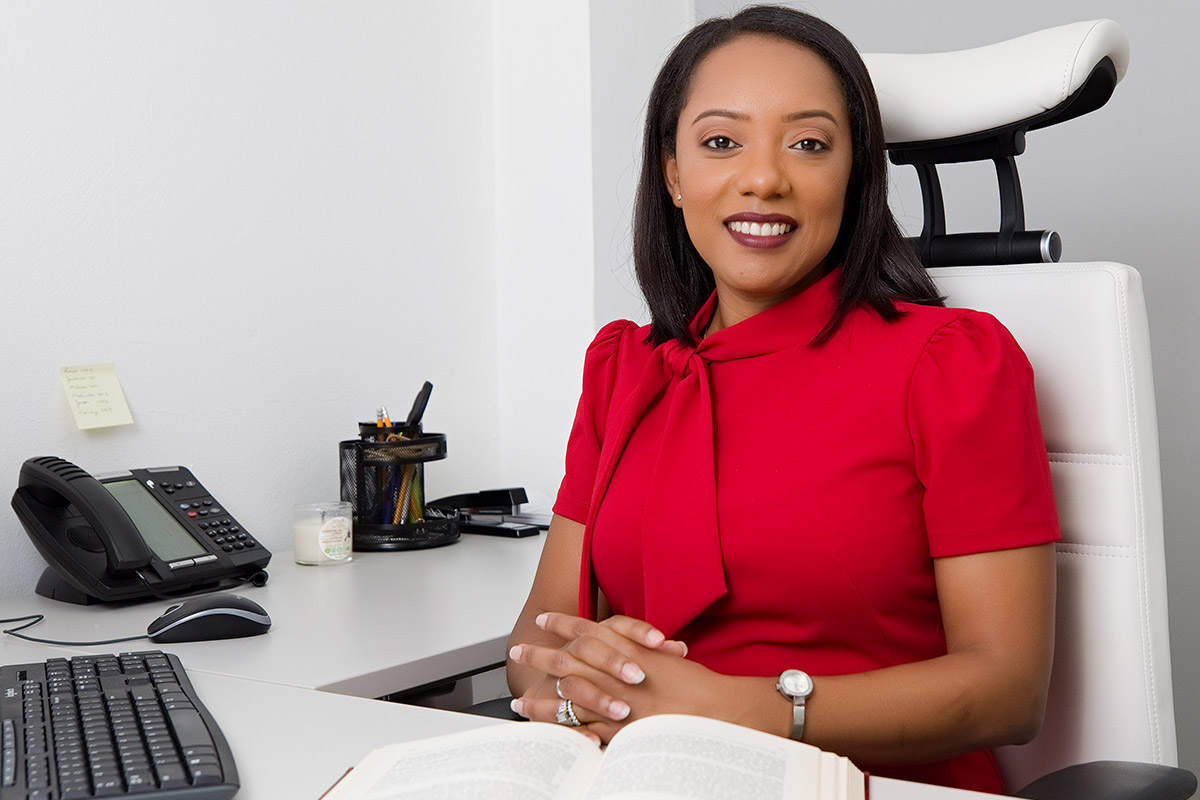 MASTER OF LAW
Nancy R. Joubert graduated in 2008 with a Master's degree in Law with specialization in Constitutional and Administrative Law as well as Civil Law at the University of Groningen, The Netherlands.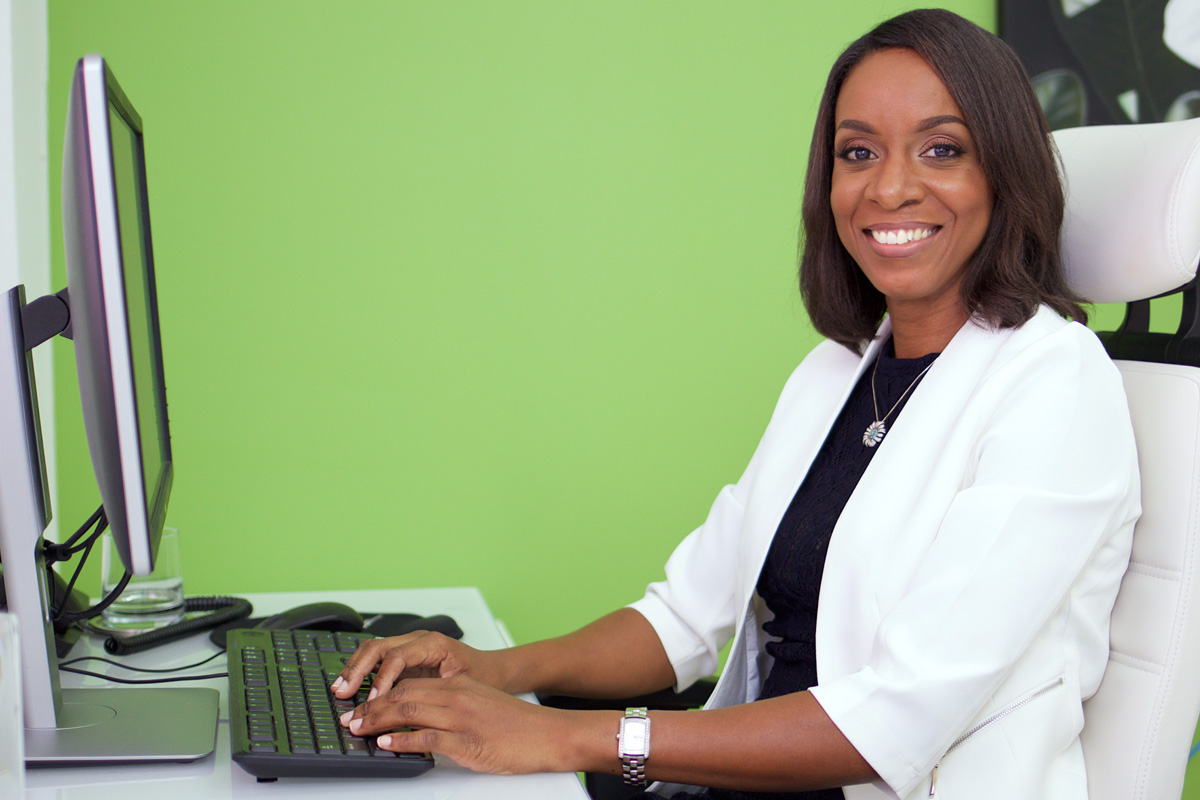 MASTER OF LAW
Melinda Hoeve was born on Curaçao and grew up on Sint Maarten. In 1996 Ms. Hoeve graduated from V.W.O (Voorbereidend Wetenschappelijk Onderwijs) and moved to the Netherlands where she studied Law at the Leiden University.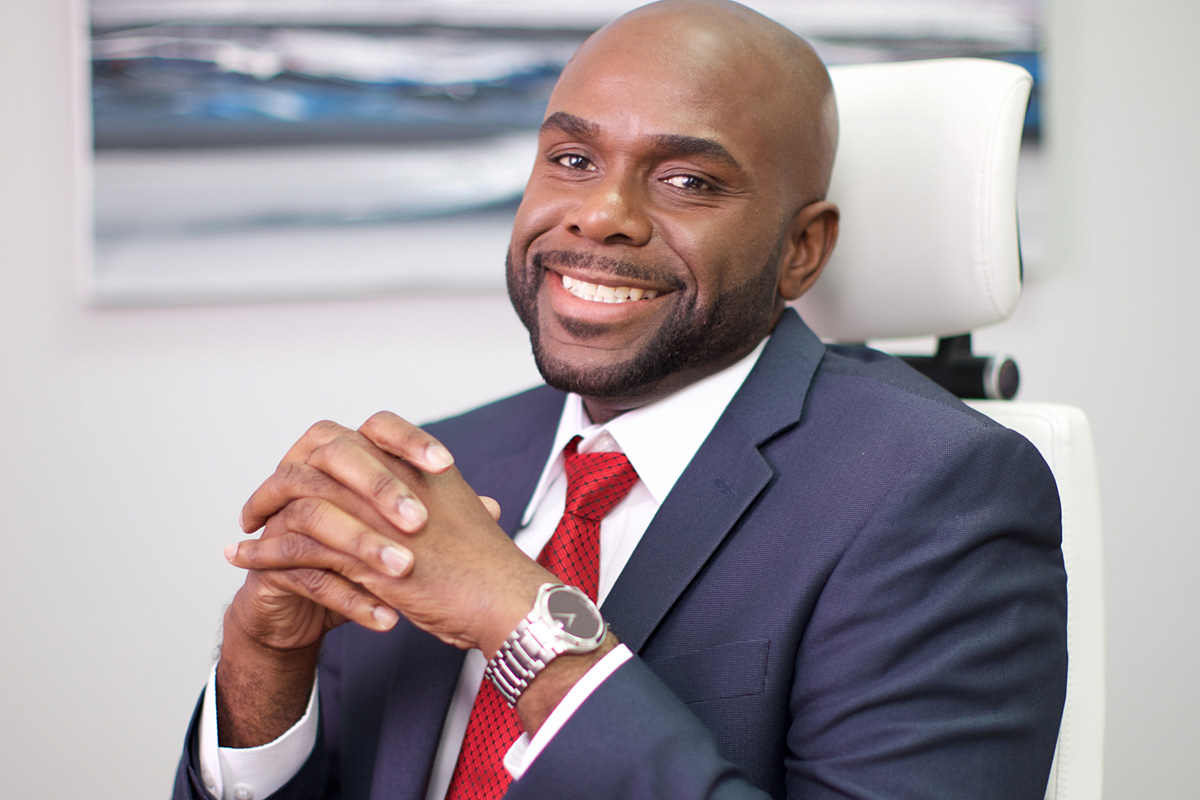 MASTER OF LAW
Jason J. Rogers graduated in 2004 with a Master's degree in Law at the University of Amsterdam in The Netherlands, with a specialization in (international) Criminal Law and Criminology.
57 Welfare Rd, Philipsburg, St. Maarten, Netherlands Antilles
Get a case evaluation today!
AVAILABLE 24 HOURS A DAY!
MONDAY – FRIDAY: 8:30AM – 5PM