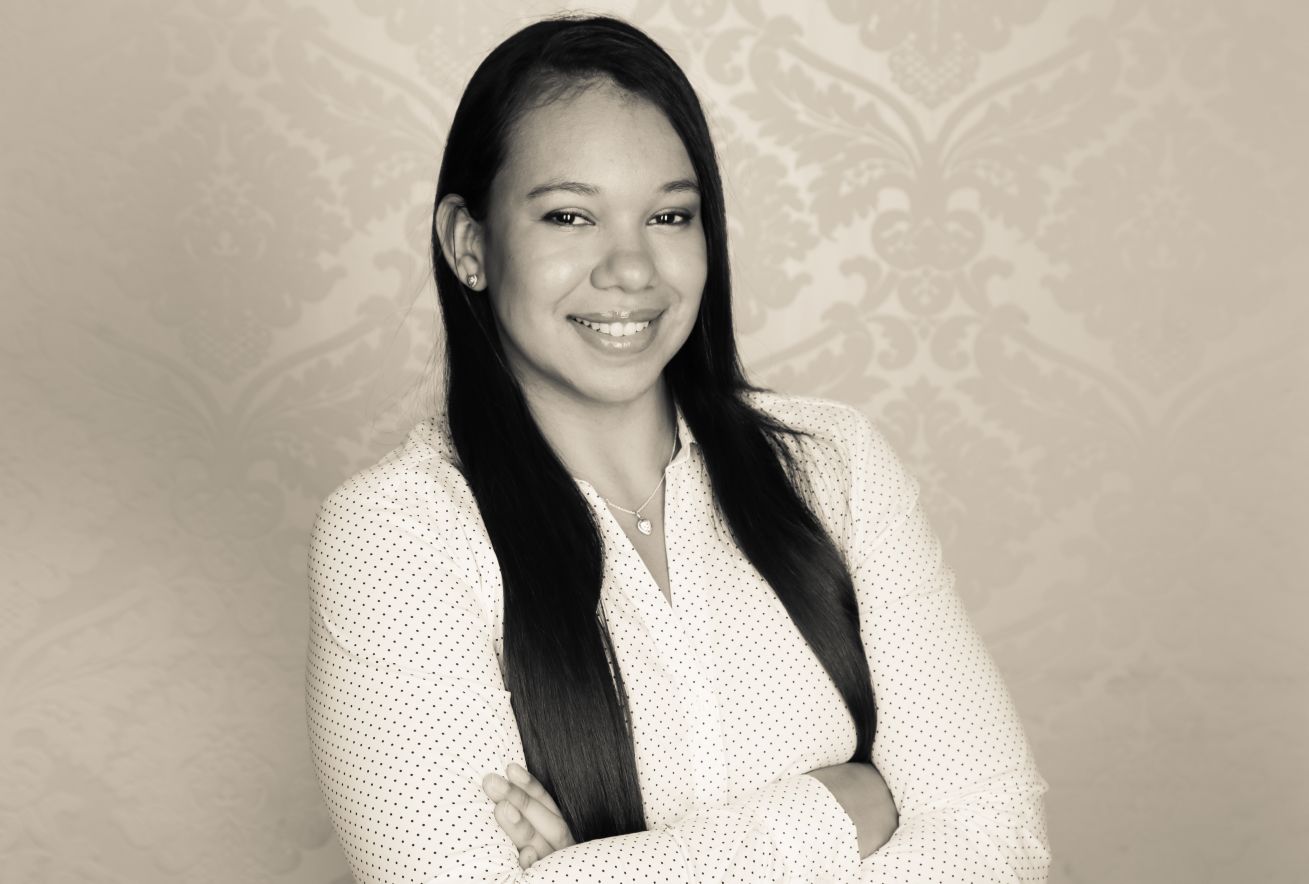 Ms. Martinus obtained her Master's degree in corporate law at the Erasmus University of Rotterdam in the Netherlands in 2017.  During her tenure in law school Ms. Martinus served as the vice- chairman and legal advisor of the foundation, Stichting Wetswinkel Delfland, that provides legal aid. 
After obtaining her Master's degree, Ms. Martinus went back to her roots and moved back to Aruba. In January 2018 Ms. Martinus started her legal career as an attorney at law a renown law firm in Aruba, where she served clients throughout the Dutch Caribbean Island and gained a wealth of experience.
On May 1, 2023, Ms. Martinus joined Hoeve & Rogers Attorneys | Consultants. Ms. Martinus will be advising and litigating in the general law practice, where her focus will be on matters of lease, employment, corporate and general contract law.